Download
In this episode, Kyle and Joe talk with Julie Megler from Entheogenic Research, Integration, and Education (ERIE) about psychedelics and integration. We learn about the work and mission of ERIE, and how Julie got involved/interested in psychedelics. Integration is a growing concern in the psychedelic world. We continue the conversation by having Julie on the show to learn more about her work. Leave us a comment below and let us know what you think!
---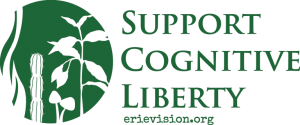 ---
ERIE is a 501(c)(3) organization dedicated to the sharing of entheogenic and transpersonal knowledge in a non-hierarchical, community based format, located in the San Francisco Bay Area. We offer a platform for entheogenic research, integration and education. ERIE is not only a hub of integration information for entheogenic and transpersonal experiences, we also host peer integration circles to facilitate meaning-making and community building. We host monthly educational events including symposiums, forums, and conferences on varied topics surrounding entheogenic research and activism. We are dedicated to supporting cognitive liberty by offering a learning environment to support grassroots education and outreach on the topics of integration and entheogenic potentials.
---

---
Mission
The Entheogenic Research, Integration, and Education (ERIE) mission: 1) Review and conduct research on the use of traditional plant medicines, and their modern analogs, for creativity, healing, personal growth, and spiritual exploration 2) Develop integration methods that combine new research with existing, tested practices to help people incorporate extraordinary experiences into their lives 3) Articulate a new educational paradigm that honors and draws upon the vast Indigenous knowledge of plant and fungi kingdoms, then envisions new applications of it within contemporary Western contexts 4) Create a forum for the responsible discussion of these topics.
---
Links
---
https://youtu.be/JEwWEu-Cp9k
---
Julie Megler, MSN, NP-BC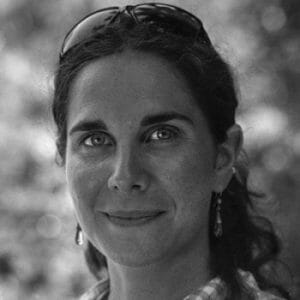 Board certified psychiatric and family nurse practitioner, offering mental health services for emotional and physical wellbeing. Harm reduction, risk reduction, benefit enhancement.
Julie Megler is a substantial contributor to the psychedelic field. By coordinating ERIE's monthly integration circles, which will eventually lead towards a permanent space to help people with integration and research, Julie is advancing the field and helping people in need. Julie has done many ayahuasca sessions and other plant work as well. This along with her medical provider practice as a nurse practitioner in the San Francisco Bay Area. She is able to speak about psychedelic integration from a unique perspective with her background. We think you will really enjoy this episode and please let us know what you think.