Download
In this episode, Joe and Kyle chat with Ed Liu of the podcast,
Psychedelic Milk
. It has been great to connect with other folks that host podcasts, and are doing whatever they can to spread the message about psychedelics and the psychedelic movement. We really enjoyed talking with Ed and appreciated his honesty as well as the conversations he is bringing to the field.

Show Notes
Ed's Article, "Destigmatizing Marijuana & Psychedelics in Hong Kong"
Hong Kong's policy on drugs and psychedelics
Cultural differences and similarities
What is integration?
Integration advice
Stances and views on the election and Donald Trump
The Trickster archetype
The power of listening
Legalization of marijuana

Who is profiting?
Issues that might arise
---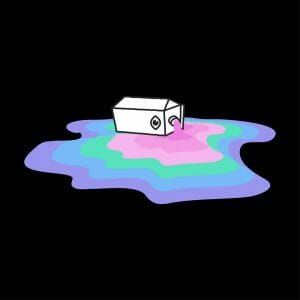 PsychedelicMilk.com is an independent media collective that takes a deeper look into the world of psychedelics through interviews and discussions. Our mission is to bring more awareness and understanding to alternative medicine and different ways of thinking to our our audiences through young and exciting ways. Psychedelic Milk also aims to investigate old and new consciousness opening technologies to see what roles they can play in our modern world. We believe psychedelic technologies are not just limited to plant medicines, but can be accessed through meditation, movement, knowledge, and many more. If you like the podcast, leave us a review on iTunes! (will help us tremendously)



---
About Ed Liu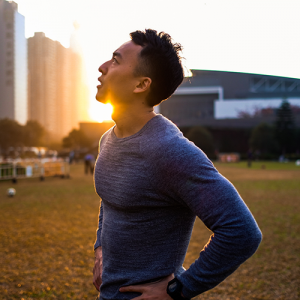 Ed Liu is a podcast host and a music producer - previously charted on the Beatport Top 100. He is currently the host of the Psychedelic Milk podcast, a long form conversational interview with interesting and influential guests from all over the world to discuss topics of consciousness, psychedelics, and new emerging technologies.
---
[pt_view id="34a4e22z59"]