Download
What is microdosing? Is this a growing trend in the psychedelic community? What do some people in the psychedelic community think about it? Can it really help boost creativity and productivity? While the idea that microdosing can help with depression, creativity, and productivity, these claims are usually backed by self-reported experiences. There is currently no hard science/research that highlights the risks, safety, or benefits of this concept despite the growing trend and loads of anecdotal evidence. If you want to learn more about this current trend, be sure to get your ticket to the upcoming Psymposia Microdosing event. We are sure all of these questions will be laid out on the table, and it will sure be a great night and discussion! Brian Normand, Co-Founder of
Psymposia
, joins us again to talk about the
Psymposia Microdosing
event/Horizons afterparty. The event will be hosted by the one and only, Duncan Trussell. If you have plans to attend the
Horizons: Perspectives on Psychedelics
conference in NYC, be sure to check out the afterparty. It is always a great time and also a great place to "find the others."
Save
5 dollars on your ticket with the coupon code
psychedelicstoday
We also cover topics revolving around drug policy and Brian's experience in the Amazon.
---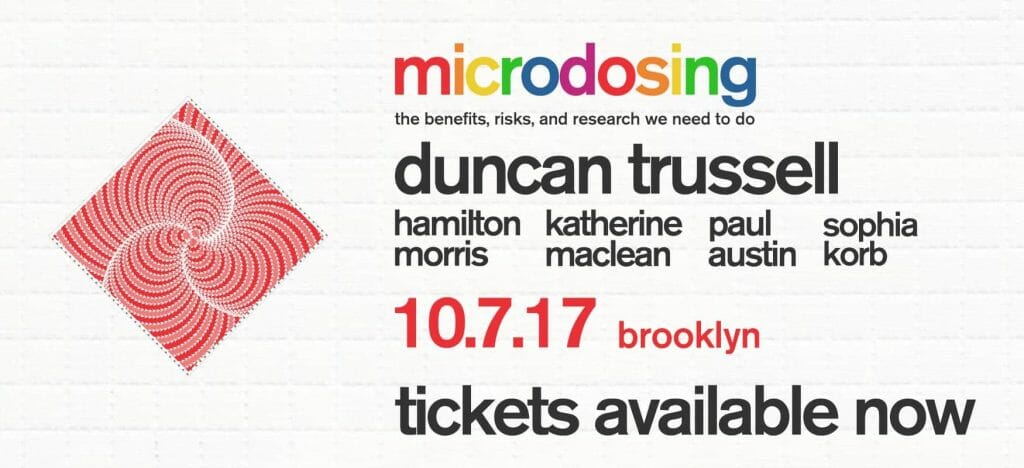 You're invited to Psymposia's 4th annual celebration following day 1 of the Horizons Perspectives on Psychedelics forum in New York City that examines the role of psychedelic drugs in science, healing, culture and spirituality. This year, Comedian Duncan Trussell joins Hamilton Morris (VICELAND's Hamilton's Pharmacopeia), Katherine MacLean, Sophia Korb, and Paul Austin to talk about everything you wanted to know about microdosing and more, surrounded by a live audience in Brooklyn. Co-sponsored by the Multidisciplinary Association for Psychedelic Studies // MAPS
Remeber to use coupon code:
psychedelicstoday
---
[vimeo 233615239 w=640 h=360]
---
Show Notes/Links
---
About Brian Normand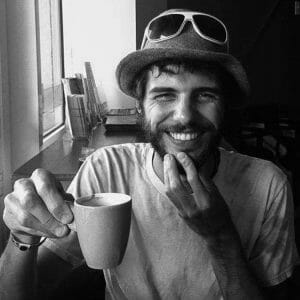 Brian Normand is CoFounder, lead designer, and webmaster of Psymposia. He's a greenthumb, social entrepreneur & occasional trouble maker, focused on changing minds and creating spaces to teach people about plants and drugs. He graduated from the University of Massachusetts Amherst with a BS in Plant, Soil, Insect Science, & Sustainable Horticulture, Magna Cum Laude.
---