Download
Emanuel Sferios joins us to talk about his upcoming film "MDMA The Movie" along with the founding story of Dance Safe. Emanuel has a fascinating story that includes.
Humble beginnings
Lots of media attention
Huge amounts of fundraising for harm reduction
A film that is going to be incredible. Check out the trailers below!
MDMA was one of the last drugs that the old guard anti drug US government worked to smear with disinformation and outright lies, using outlets like Oprah and more to stain MDMA's reputation. While Ophra's media empire has now come around a bit, MDMA continues to hold parts of the social stigma that Oprah helped to give it. Emanuel tells the story here with on the ground details in ways that Kyle and Joe haven't heard before. We hope you love it!
---
If you enjoyed this episode you may love these other podcasts.
Confessions of an Underground MDMA Therapist
Thomas Roberts Ph.D. – The Broad Future of Psychedelic Research
---
https://youtu.be/7ldu7qAdZ0Q
---
Show Notes/Links
---
Want to learn more about psychedelic harm reduction, safety, and integration? Sign up for our online course!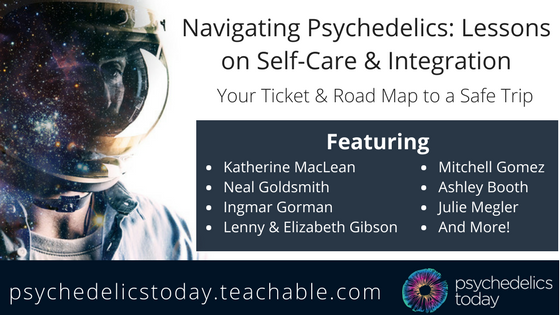 ---
Find MDMA The Movie On Social Media
---
About Emanuel Sferios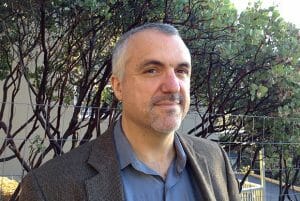 Emanuel Sferios is an activist, educator, public speaker and harm reduction advocate. Founding DanceSafe in 1998, Emanuel was an early pioneer of MDMA harm reduction. DanceSafe has volunteer chapters in over two dozen cities across the United States and provides non-judgmental, peer-based drug education and drug checking (a.k.a., "pill testing") services in the electronic dance music community. Emanuel also started the first public laboratory pill analysis program in 1999 which allowed ecstasy users for the first time to anonymously send tablets to a DEA-licensed laboratory for chromatography analysis. Originally publishing the results on the DanceSafe website, the program still exists today and is hosted at Ecstasydata.org. Today Emanuel speaks at colleges and universities about MDMA, harm reduction, and drug policy. He lives in Grass Valley, California with his wife and two stepchildren.